Applies to
MAX-610, MAX-630G, MAX-635G
Introduction
The touchscreen-capable MaxTester Copper and DSL tester has a touchscreen calibration available in the system settings. If your MaxTester is experiencing difficulties with the touchscreen, it is recommended to perform the touchscreen calibration as highlighted below.
Note: Your EXFO MaxTester has a keypad which can be used for navigation if the touchscreen is non-functional!
Procedure to follow
1. Before powering on your MaxTester, be sure to wipe and remove any debris from the LCD, including along the screen bezel.
2. Power on your MaxTester, plug in the charger if needed.
3. Once at the home screen, select "System Settings".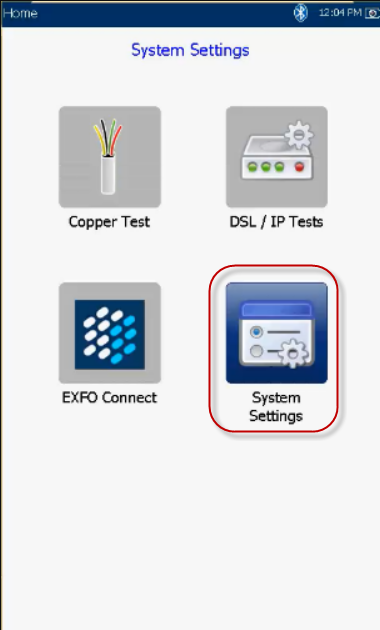 4. Select "Display & Language".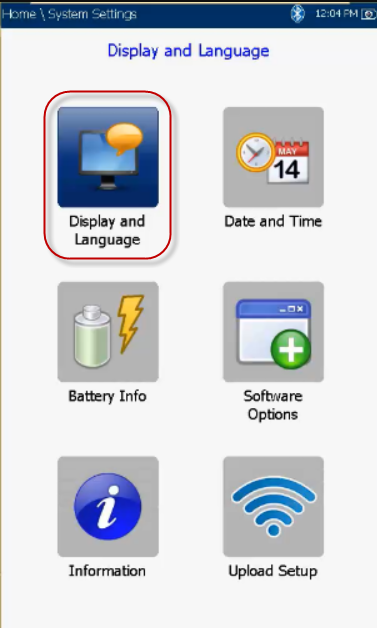 5. Open the calibration tool by selecting the "Touchscreen Calibration" button.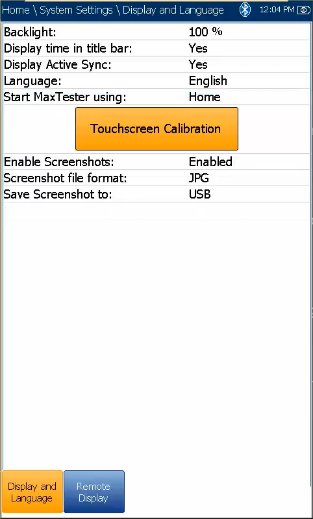 6. A confirmation message will appear, select "Yes".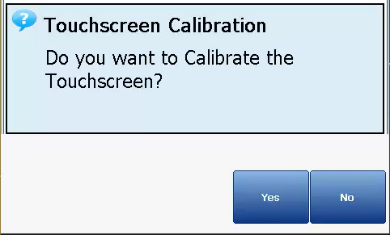 7. Using the EXFO provided stylus, touch the 5 points identified on your MaxTester screen.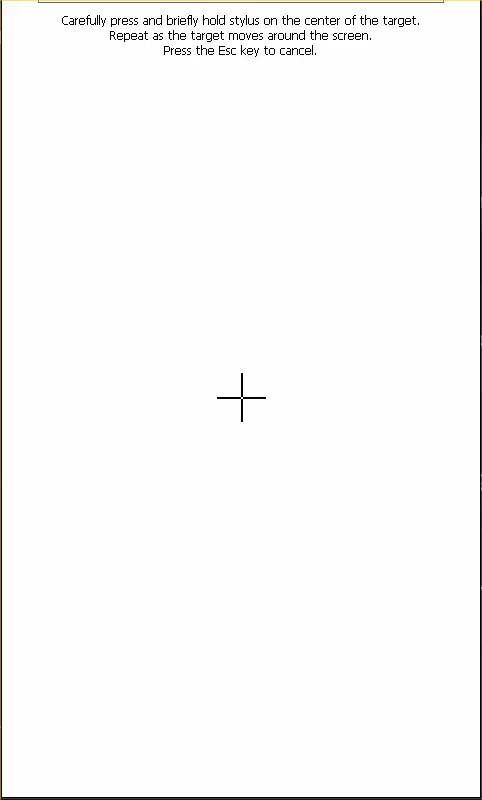 8. After successful completion, your MaxTester will return to the "Display & Language" settings and your MaxTester screen will be calibrated.