Applies to
FTB-1V2, FTB-1V2-Pro, FTB-2, FTB-2-Pro, FTB-4 with Windows 10 OS
Introduction
This procedure will explain how to "Reset" EXFO platforms (Windows 10 ONLY) to factory settings.
Note: If you're unsure which Windows version you have, swipe left from right edge of the screen then click "All Settings" at the bottom left corner, then click «System» scroll down and then «About».
Procedure to follow
IMPORTANT: Before Starting
Backup any important data
Ensure the unit is connected to an AC outlet during the procedure
After the "Reset" is complete:
The unit will be reverted to the state in which it was when the WIM file was created

All data files will be lost once the restore is complete

If you installed products and updates since the WIM file was created, you will have to reinstall them
Step-by-step Procedure
From the "Start" menu click "Settings"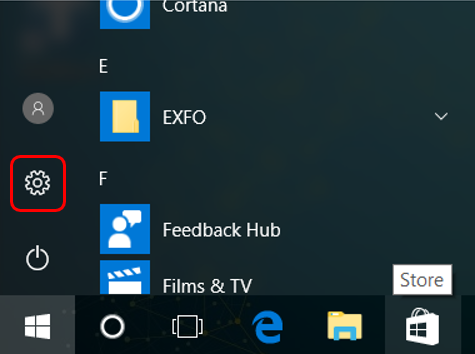 Scroll down then click "Update and Security"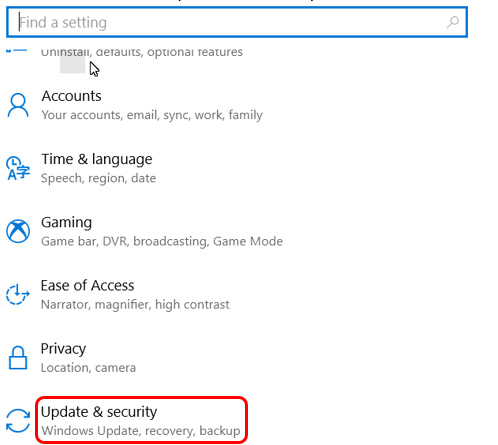 Click "Recovery"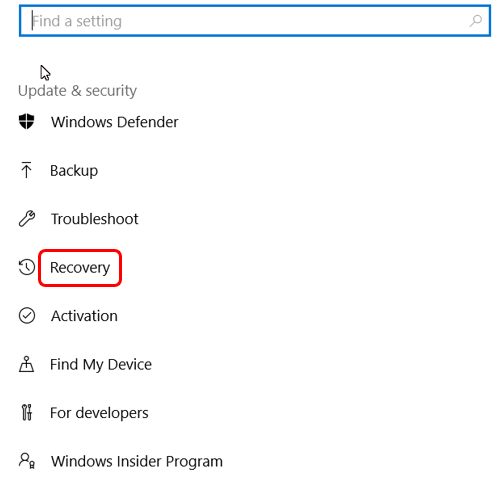 Under "Advanced startup" click "Restart now"
Tap "Troubleshoot"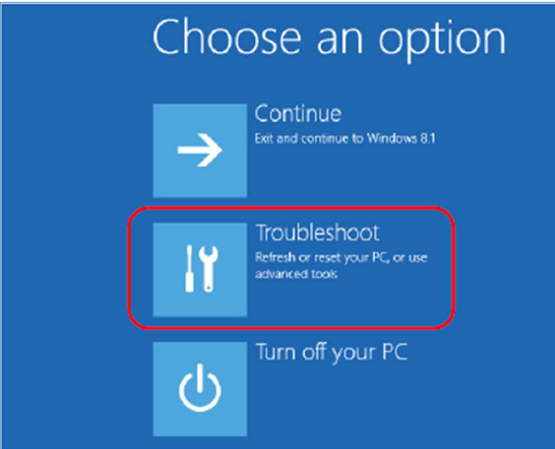 Tap "Platform Imaging Utility"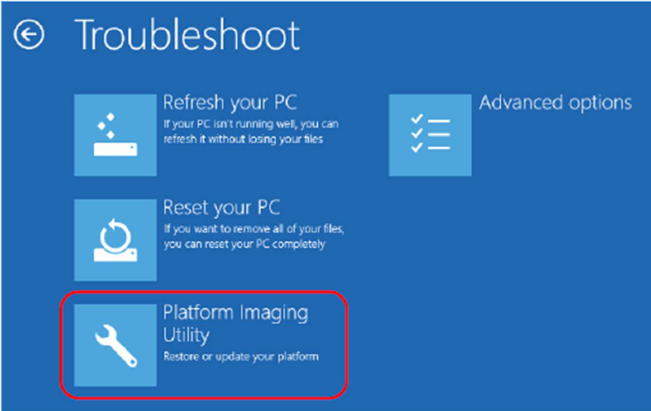 Select "Reset this unit to factory settings" then click "Next"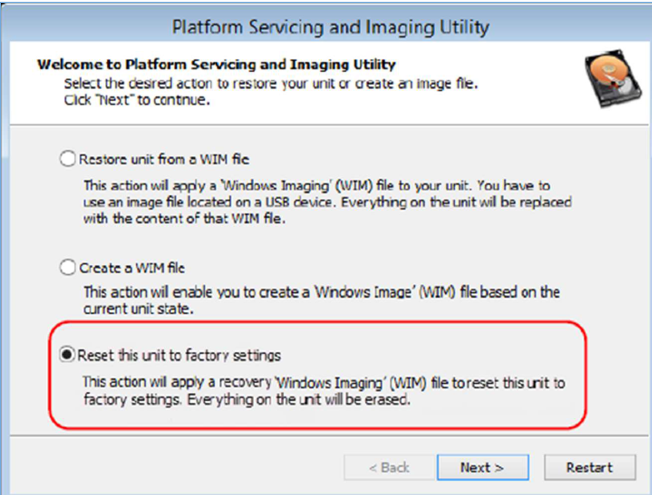 Read the warning then click "Start" to restore the unit with the selected System Image.
The unit will restart automatically, and the Reset will take approximately 25 minutes. During this period, you'll see the progress increase towards completion.
Once the Reset is complete you will be prompted to accept the license and safety terms and then follow the on-screen instructions; your mainframe will be ready to use.