Applies to
FTB-1V2, FTB-1V2 Pro, FTB-2, FTB-2 Pro, FTB-4 Pro
Introduction
This procedure explains how to calibrate the touchscreen for units that use Windows 10.
Procedure to follow
If you're having an inaccurate response using touch, use these steps to re-calibrate the device:
1. Open Control Panel. Use the search icon in the lower left of screen and write control panel.
2. Click on Hardware and Sound.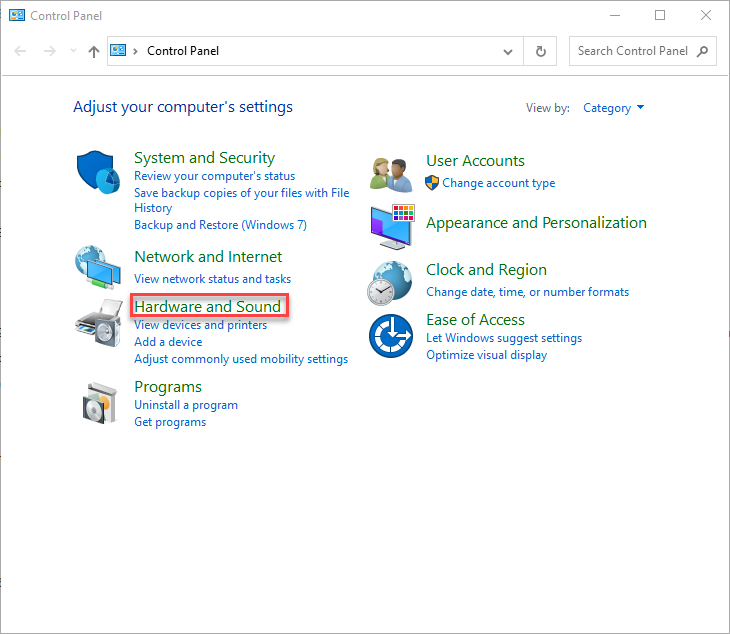 3. Under "Tablet PC Settings," click the Calibrate the screen for pen or touch input link.
4. Under Configure click Setup and then tap on the touch screen as prompted.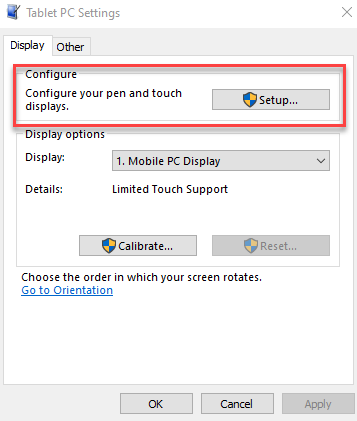 5. Under "Display options," select the display (if applicable). (Or use one already selected)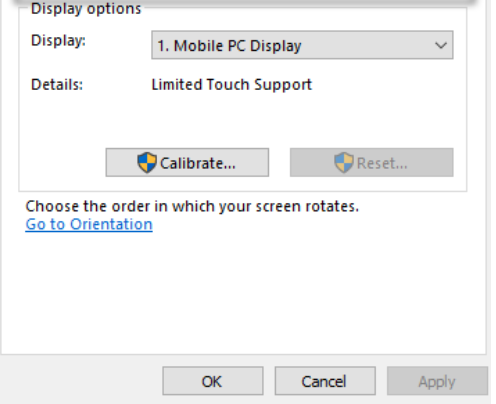 6. Click the Calibrate button.
7. Select the Touch input option.
8. In the white screen, tap the crosshair each time it appears on the screen, and do not change the resolution during this process.
9. After the calibration process concludes, you'll be given the choice to save the calibration data.
10. Try the touchscreen to test the new calibration; repeat the procedure if necessary.
11. Exit when you are finished.