Applies to
Introduction
The procedure detailed in this document explains how to perform a software update on FIP-500 using EXFO Exchange application
Procedure to follow
Before Starting:
- Make sure you have installed the latest version of EXFO Exchange from the Apple Store or the Google Play Store. The is no charge for the EXFO Exchange mobile application.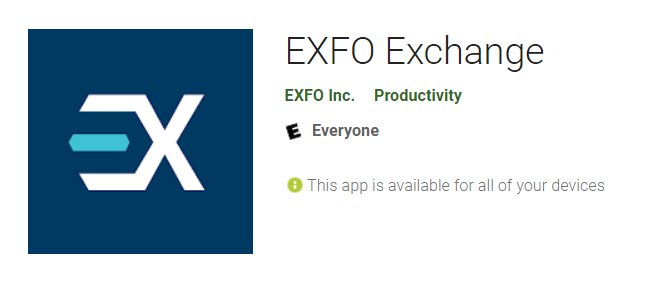 Step-by-step procedure:
1. Open EXFO Exchange app and tap CONNECTED UNITS.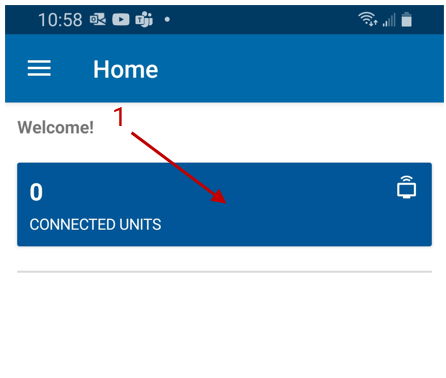 2. Turn on your FIP-500 unit (if not already on), tap CONNECT A TEST UNIT and select your FIP-500.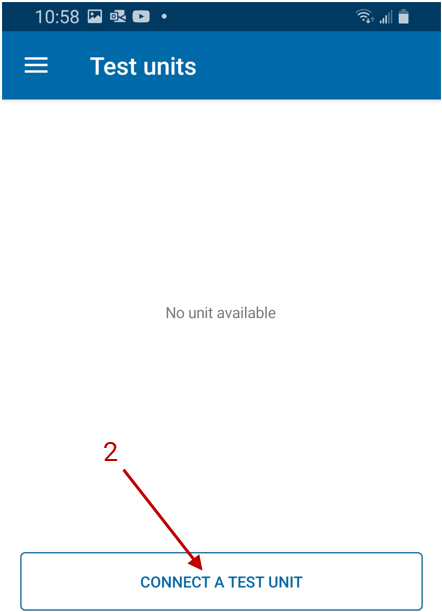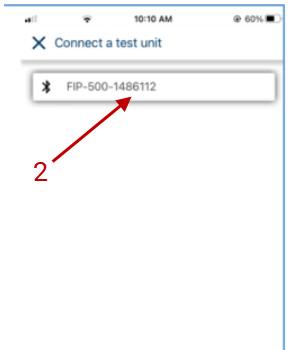 3. On your FIP-500 unit, when you are prompted, tap ACCEPT to authorize the pairing with smart device (the application establishes the communication automatically).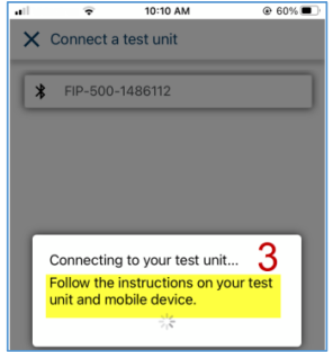 4. In the EXFO Exchange application, tap Wi-Fi.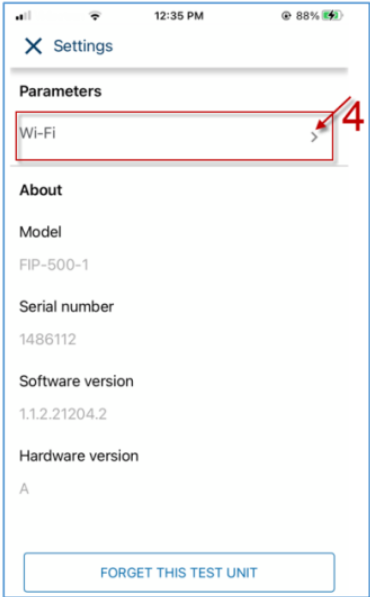 5. Select the wireless network that you want to configure.
6. If the network is protected by a network security key (password), enter it.
7. Tap Connect.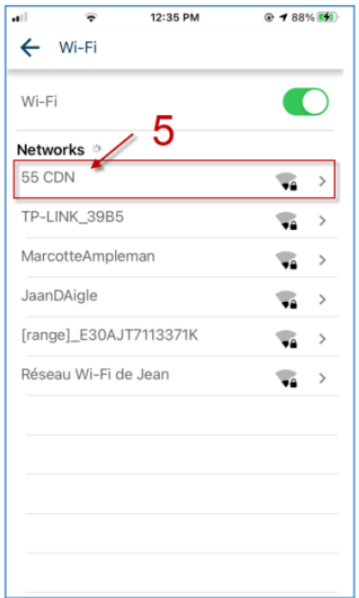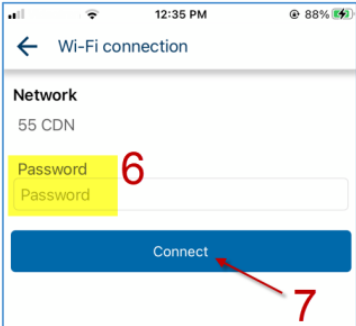 8. From your FIP-500 device, tap on this icon

at the top left corner to access the settings.
9. From the main menu, tap Settings.
10. Scroll down to the unit settings section and tap Software update.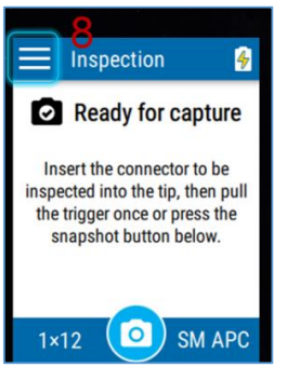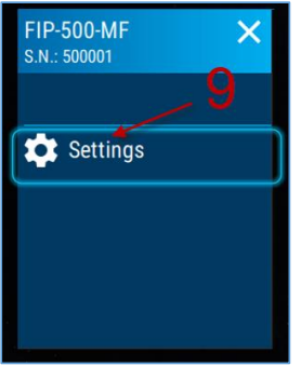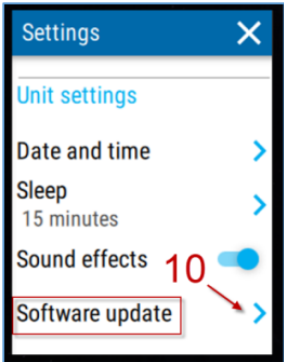 11. Follow the on-screen instructions. If an update is available and you choose to install it, your unit will restart automatically at the end to complete the process.