Applies to
MAX-700B/C/D series, MAX-FIP, MAX-900 series, MAX-5205
Problem
The troubleshooting steps below may be helpful if;
you are unable to connect to a WIFI network or,
you are having difficulties to maintain a stable connection.
Troubleshooting steps
Possible Cause 1: You have an earlier software installed, prior to SI 2.27.

Proposed Solution
Improvements were made in SI 2.27 and later.

We recommend to install the latest SI software

You will find the instructions in this knowledge article.
Possible Cause 2: You are trying to connect to a 5 GHz WIFI channel.

Proposed Solution
The WIFI port in this product does not support 5 GHz channels.

Please connect to a 2.4 GHz channel.

You may consult this KB article for more information.
Possible Cause 3: There are too many WIFI channels in your environment.

Proposed Solution
Sometimes the MaxTester has trouble maintaining WIFI connection where there are a high number of active WIFI channels.

If possible move to an environment where there are fewer WIFI channels.

If possible use the wired ethernet port.

If possible work off-line and then connect to WiFI in a more suitable environment.
Possible Cause 4: Incorrect WIFI encryption configuration

Proposed Solution
Click the Advanced button in the WIFI Configuration utility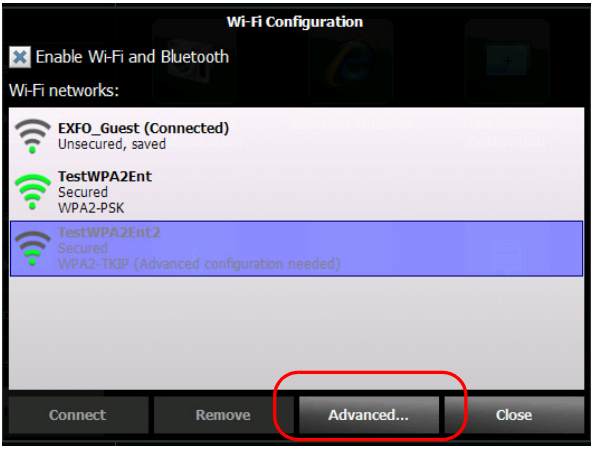 Select the correct profile for your network
Possible Cause 5: You may have an older unit with a single WIFI antenna.

Proposed Solution
The original units had a single internal WIFI antenna. These units are identified by a blue WIFI sticker and will require a strong WIFI signal strength for a stable connection.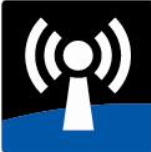 Later units have duel internal antennas and are identified by a green WIFI sticker.